What is a Student Account?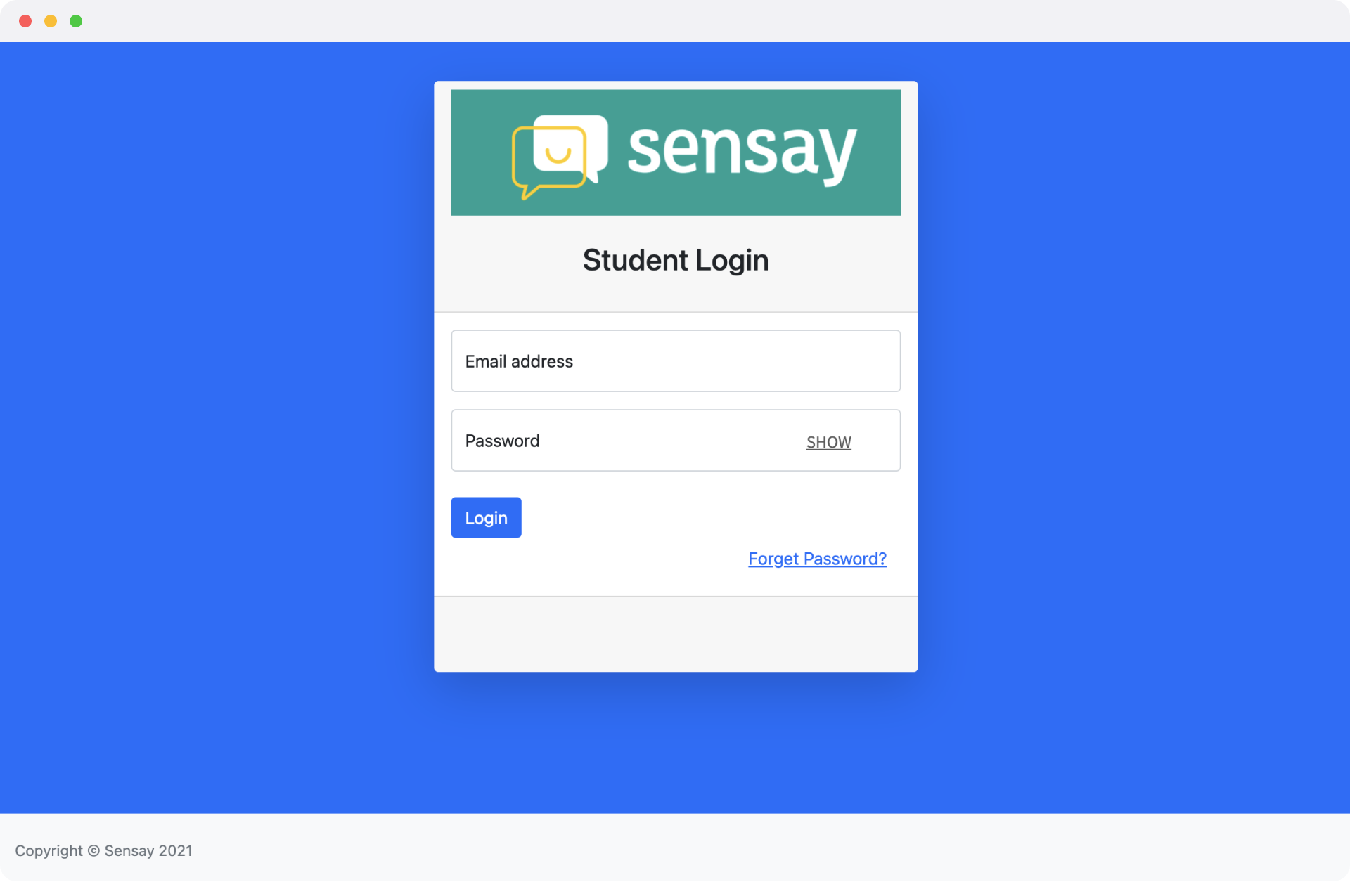 A Student Account is a new feature available to all students using Sensay. It allows students and parents to view all past recordings and scores, and see a history of student progress on the student platform: learn.oksensay.com
This is a new way teachers can share lessons and exercises with students on the fly. Teachers simply invite students to join their Class. Once invited, students will be able to register and log in to their Student Account and access all their assignments. The student can easily record and interact with past recordings and scores, which is not possible without a Student Account.
For more information about Student Accounts, please click here for a detailed overview.